Lesson series
Business Toolbox
Here you will find an assortment of video to help your business. There's info on the NYS Minority/Woman Owned Business certification process, one year business planning known as Futurescaping, how to move on after failures, and much more.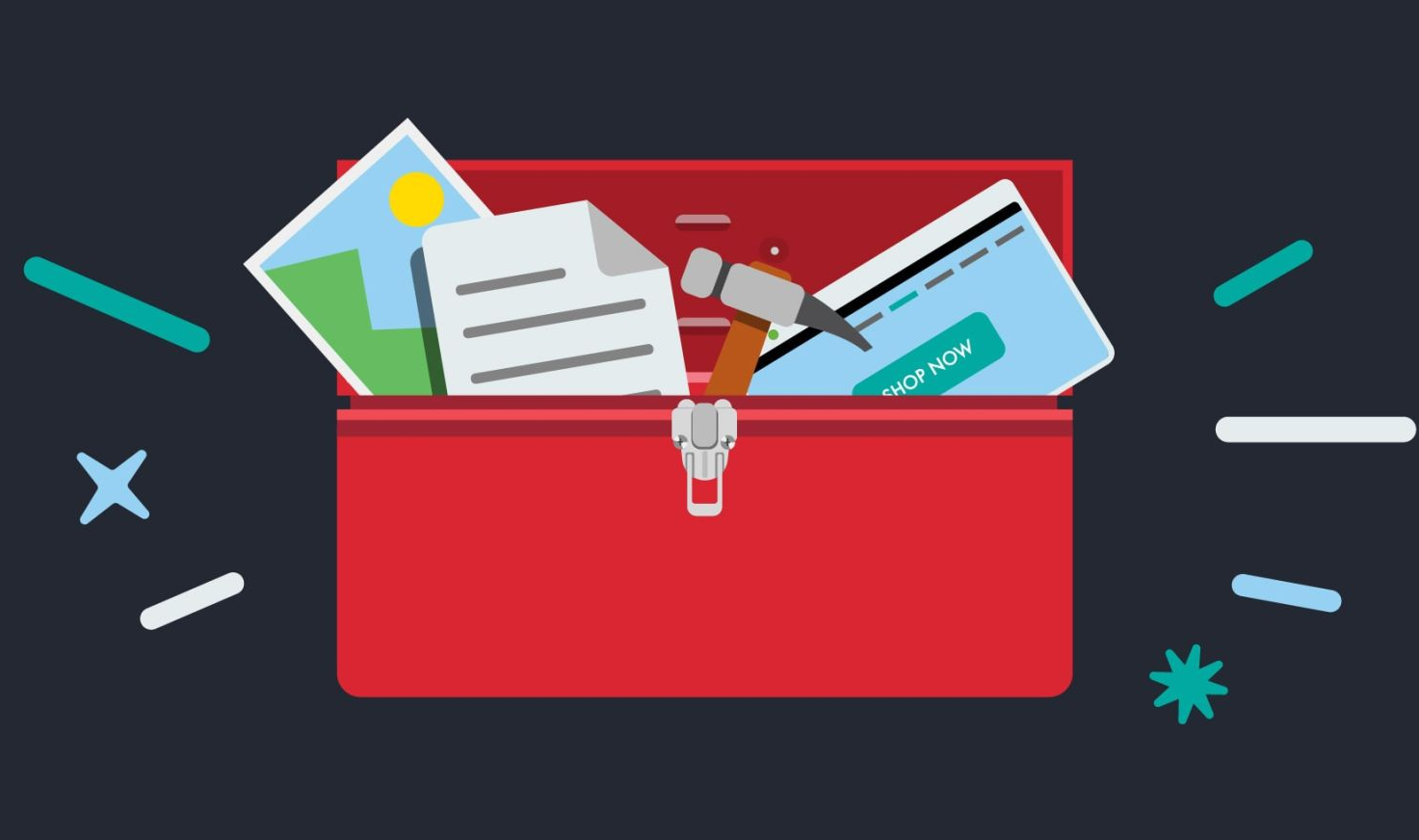 MWBE Contractor Training Series
A two part preliminary series on the NYS Minority/Woman Owned Business Certification process.
Futurescaping & Finding Opportunities in Challenging Times
Sometimes it can be helpful to look at your business in one year increments so that you can look at potential opportunities if unforeseen things come up.
Failing Successfully
Everyone fails. But your failures don't define you, what you do after them does. This presentation goes over the psychological effect of failing and what you can do to help get through them.
SBDC Advisors
All sessions are presented by professional business advisors at the Univ. at Albany Small Business Development Center.